The Great Library
The Great Library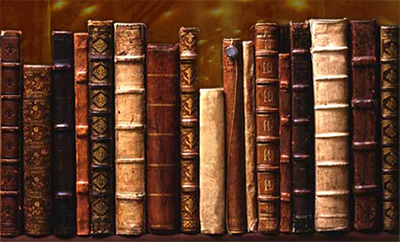 Since the unveiling of Unwritten, Writers from all over have created links to new Ages. We have collected linking books to these new and wondrous worlds; some of them richly detailed, some leaving more to the imagination and creativity that awaits in your Unwritten campaign.
Happy Exploring!


Looking to become a Writer yourself?
Unwritten fan & experienced RPGer Tim Bannock has written a wonderful Age Creation Checklist
Already a Writer? You can submit your Age to the Library.



Sounds in the Greens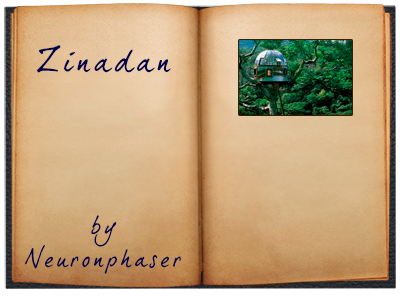 Zinadan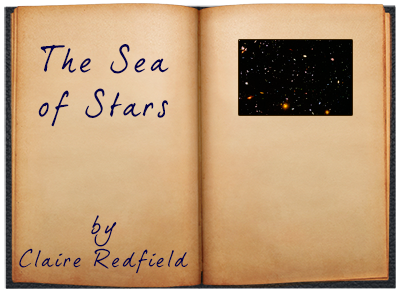 The Sea of Stars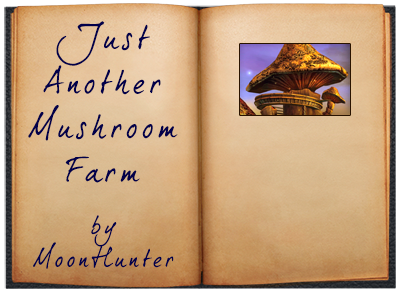 Just Another Mushroom Farm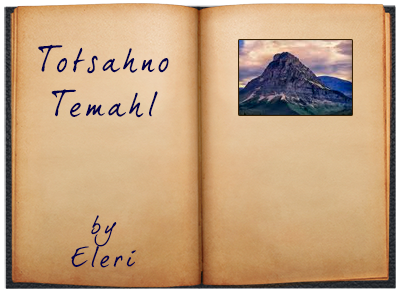 Totsahno Temahl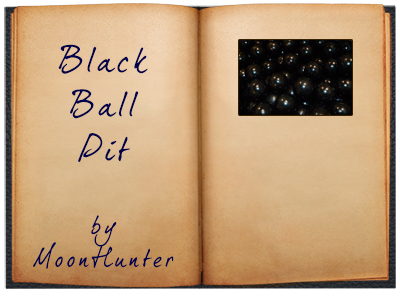 Black Ball Pit